Once a month we bring you topics and content from 3 unique perspectives …
1) At Home … covering remodeling projects to interior design to DIY
2) Wichita … events and highlights from our awesome city
3) Real Estate … insight and information on the housing market
AT HOME …
WAITING FOR GRASS TO GROW
Spring is great! Lawns are turning green everywhere … for some this means green grass and for others it means weeds! Yikes! We brought in lawn and irrigation expert, Zach Sturm of Prime Irrigation Design, to give us tips on how to get started on our best lawn ever.
Don't have 5 minutes? Here's a 1-pager with Zach's tips from the video.

Have you ever wanted to get your soil sampled? Probably not. But chances are you or someone you know LOVES their lawn and garden … #lifegoals. For our green thumb friends out there, check out the resources at the K-State Extension office. There's so much great info cropping up over there …

Speaking of great info, Johnson's Garden Center has a ton of gardening tips on their website as well. With all this info, you're sure to get something coming out of the ground!
WICHITA …
HOPING FOR GOOD WEATHER
Now that we've thrown off the shackles of winter, it's time to get outside and enjoy the best of what Wichita has to offer! Here's a quick roll call of some awesome things to do over the next month …
Whew! That's a ton of great stuff happening around town. Get out there and make the most of it!
Go give Wichita a collective fist bump and check out Fidelity Bank's latest Bravely Onward film!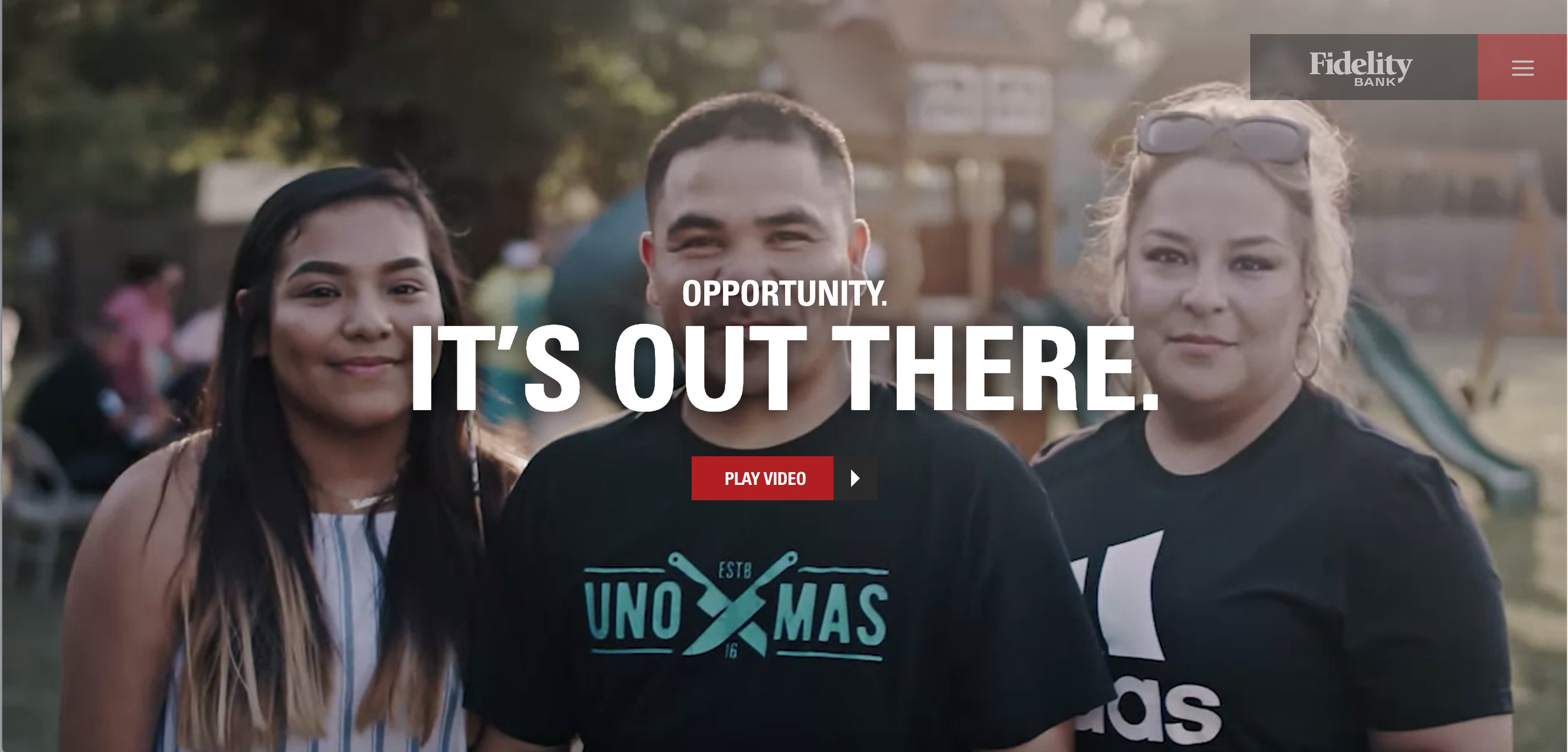 REAL ESTATE …
SHOWCASING IT'S BEST
The Wichita Area Builders Association, or WABA (way more fun to say), is hosting the 2019 Spring Parade of Homes. With 6 weekend dates in late April and early May, take an afternoon to browse the latest in home trends and get inspired for your next home project.
How's 16.4% home price appreciation since 2013 sound? "For Sale" signs are popping up everywhere. And right now the housing market is looking pretty good. How good? Check out the 2019 Housing Market Forecast by Wichita State's Real Estate department and find out more.
We'd love to hear from you! What would you like to hear more about? Write us and let us know!